The founders of Friends for Life
The Friends for Life Foundation was founded in 2002 by Lammert and Kitty Braaksma. After building several primary and secondary schools in the Kwale district in Kenya, they realized that already many foundations and organisations were busy with developing new schools without thinking about the long term effect of education in this area.
After some research it turned out that especially young girls were still not able to determine their own future after finishing secondary school. In most cases students did not find a job after finishing secondary school because they did not have a specialized education on higher level. Especially women coming from the rural areas were often forced to work on the land of their parents or marry at a very young age.
In order to give them a chance of a change in this and a promising future, Lammert and Kitty decided to focus on offering tertiary education by providing scholarships.
Boardmembers Friends for Life Foundation The Netherlands
Aldo Verbruggen
Chairman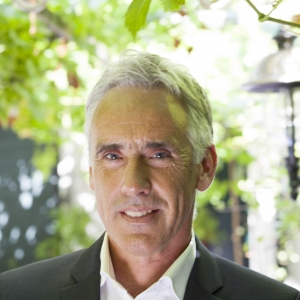 Aldo Verbruggen is lawyer and partner at Jones Day. He started his career within the judiciary. At first as a public prosecutor (specialising in financial economical criminal law) and later he held several different management functions and coordinated reorganisation projects. In 2005 he transferred, became a lawyer and partner at Wladimiroff Lawyers, followed by being a partner at Houthoff Buruma and finally he became partner at Jones Day. The development of Aldo's interest and concern about education for youth in Kenya was first aroused during a journey through Kenya in which he visited several educational institutes. In December 2013 Aldo took over chairmanship form the founding father, Lammert Braaksma.
Pieter Jan van Krevel
Treasurer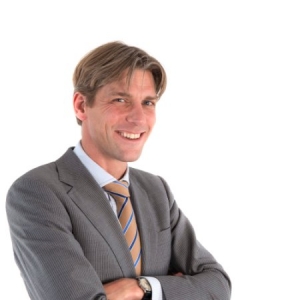 Pieter Jan van Krevel is an independent financial advisor/ interim manager in the area of corporate finance, mergers & acquisitions and treasury. In the past, he has worked for among others, ABN AMRO Asia, PwC and Schiphol Group on multinational and extensive projects. After having decided to work independently, he has carried out many different assignments and is currently advisor to the Netherlands Authority for the Financial Markets on interest rate derivatives. Pieter Jan's involvement with Friends for Life emanates from a deeply rooted belief that higher education can make the difference in the process of development and improvement of a country and the circumstances of its people.
Stéphanie Spoelder
Secretary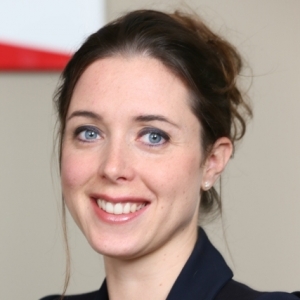 Stéphanie Spoelder is lawyer at Jones Day. Stéphanie advises, litigates and negotiates on all aspects of employment law. Besides her commercial practice, Stéphanie maintains an active and longstanding pro bono practice, including providing legal advice to Hulphond Nederland foundation and the European foundation co-founded by the Dalai Lama, Mind and Life Europe. In 2017, Stéphanie joined the board of Friends for Life full of enthusiasm mainly given her desire to enable every young adult to be educated in order to flourish and build a dignified and independent life.
Boardmembers Friends for Life Foundation Kenya

Evans Monari
Chairman
Evans Monari is an advocate in the High Court of Kenya and is partner at Coulson Harney advocates. In the past, he was a member of 'Council of the Law society in Kenya' and at the moment he is vice chair of the 'International Bar Association Africa Forum. He also currently represents the Law Society' within the board of the board of the 'Council for Law reporting'. Additionally, Evans is very active within different associations and communities related to general law and Human Rights. He is very fond of organisations that contribute to the improvement of the education in Kenya.
Jaap van Luijk
Treasurer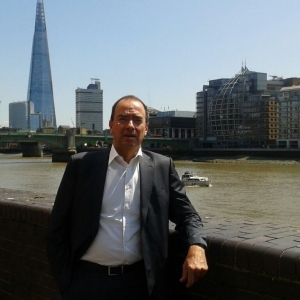 Jaap started his international banking career in 1997 as the regional representative for American Express Bank. In 2007 he joined Standard Chartered Bank after they took over American Express Bank, followed by a career at HSBC bank and established their representative office in Nairobi. In 2014 he finally joined Nedbank in Nairobi in the role of Regional Head East Africa, a position he still holds currently. Jaap has excellent contacts in the government and private sector and uses these contacts to force cross border links and partnerships.
Esther de Vreede
Secretary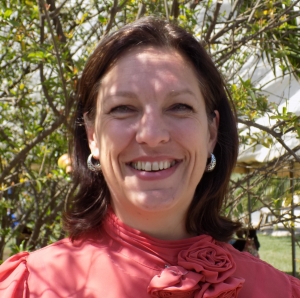 Esther built up a lot of experience in the last 10 years within humanitarian and aid organisations. She had several management and technical positions on national, regional and head office level. The last 8 years she worked in 'International Development Consultancy & Advisory' in large projects in the East and Horn of Africa region for a variety of international donors and clients.
Esther has a lot of experience in facilitating training workshops and strategic planning sessions, managing the development and submission of bids and grant applications, and providing quality assurance for programme components.
Management and coordination
Eefje van Vlimmeren – Manager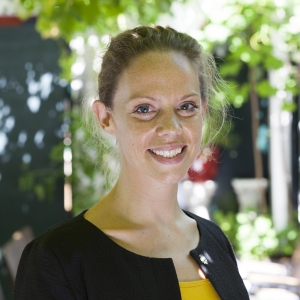 Eefje van Vlimmeren is manager of the foundation and works fulltime for the Dutch as well as the Kenyan foundation. She started as a volunteer through VSO (Voluntary Services Overseas) in March 2012 and lived and worked 1,5 years in Kenya. She mainly focused on the professionalization of the processes in Kenya. Thereafter she stayed connected to the foundation and is working now fulltime as manager and is contact person for all current and new sponsors. Eefje has a background in Business Administration and worked as a strategic (process) consultant within several organsiations and with different customers. Her passion for working within the NGO world developed during her travels to countries such as India and South America. Her passion expanded in Kenya towards education in Africa.
Millicent Anyango Ajuoga – Student Coordinator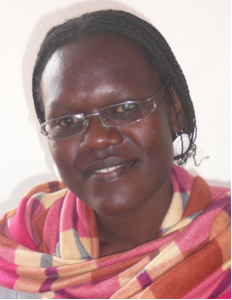 Millicent graduated in 2012 through the Friends for Life programma for her Bachelor of Business Administration. She is working as a student coordinator since May 2012. She works fulltime for the Kenyan NGO. Millicent is daily in touch with the students in her role as student coordinator and handles all their questions and requests. She is in touch with deans and teachers at several different educational institutions and she delivers overviews of progress and results of the students to the management.
Millicent is a hard working employee and built up a nice connection with a lot of the students. Because she has the same background as our students and she also had the chance to study within the programme of Friends for Life, she is able to coach and motivate the students in an effective way.